Huntsville Stars
The Huntsville Stars will be relocating to Biloxi, MS beginning the 2015 season. They played in Huntsville for 30 seasons beginning in 1985.

They have had a variety of different logos through out the years.

Date Visited: August 29, 2014

General Area in State: Huntsville is in the north central part of Alabama about an hour 45 minute drive from Chattanooga, TN.

Stadium Journey Review: Farewell Stars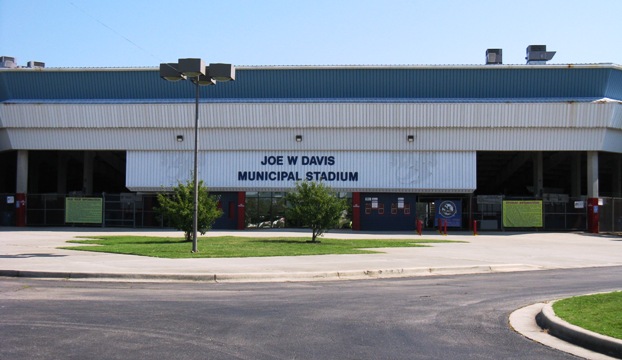 Joe W Davis Municipal Stadium
3125 Leeman Ferry Road
Huntsville, AL 35801

Huntsville Stars
Southern League
AA Affiliate of the Milwaukee Brewers







Things I Liked:
They had homemade boiled peanuts
Music was not intrusive
$2 Yuengling up until the first pitch
Visiting team (M-Braves) all wore hi-socks
All seats were general admission. You could sit where you want and move around easily.
Friendly fans
Murals painted on the stairwells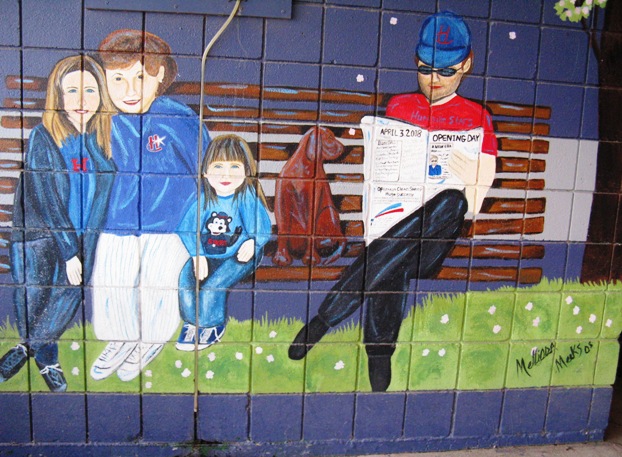 One sample of the murals painted on the stairwells. There are a whole variety with some having plaques attached. It spruced up an aging venue.

Article



Things I Didn't Like:
There is really no neighborhood. There is not a hotel within walking distance of the park. About 1/2 mile away are some local chains and fast food but there are no sidewalks.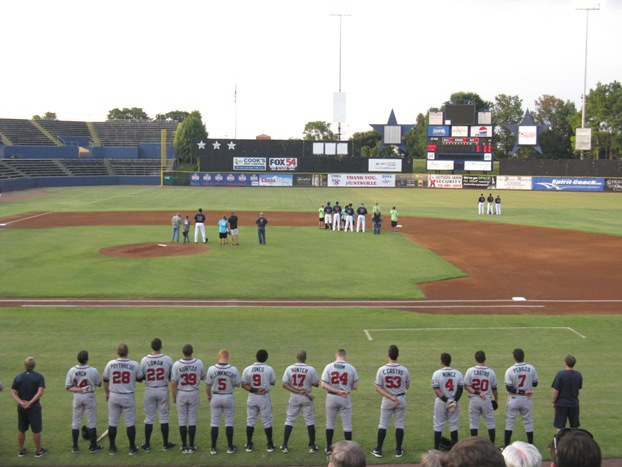 Taken from the first base side (visitor's side) during the National Anthem. Hi socks look good on ball players.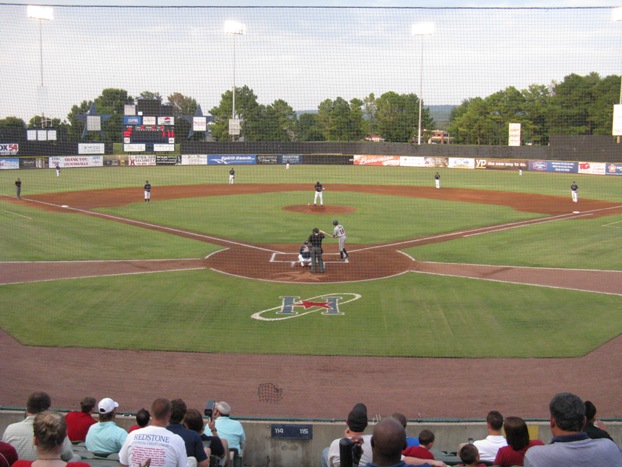 View from behind home plate.

A nice set of trees beyond the outfield walls.

Real grass and real dirt (as it should be).


Things to See/Do in Huntsville
Huntsville Stars
U.S. Space and Rocket Center
Southern Adventures (amusement park)



Alabama Home Page
Home Page