Marlins Park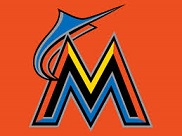 Miami Marlins
501 Marlins Way
Miami, FL 33125

Dates Visited: June 12 and 13, 2015
Official Website: Miami Marlins
Notes: On my quest to get to all current 30 MLB parks, this trip was specifically to see the stadium and I did not venture off to see other tourist attractions in Miami. I'll have to do that when I come back for hockey. Marlins Park was #29 in my quest.


Here's the exterior of Marlins Park with the roof open. The roof was closed at both games I attended but I did get to see it open open game as fireworks were shot off after the game. Very nicely done.
There is beautiful landscaping around the park as well as plenty of benches and seats to sit.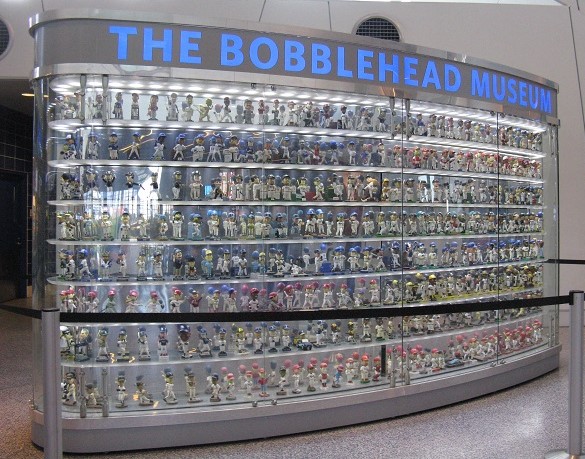 An interesting and entertaining display on the concourse is the Bobblehead Museum. The shelves holding the bobbleheads shimmied just a little so one could actually see the toys heads' moving. All major league teams are represented.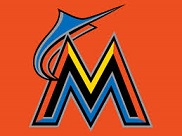 Things I Liked:
Lots of commemorative plaques honoring the Orange Bowl both on the interior and exterior of the building
The landscaping and decorative exterior/li>
The one game I attended there was $1 hot dogs and reduced price beers (Miller - I think) for an hour so before the game
Drumline parading the concourse before one of the games. Outstanding!
Taste of Miami on left field concourse. Yummy!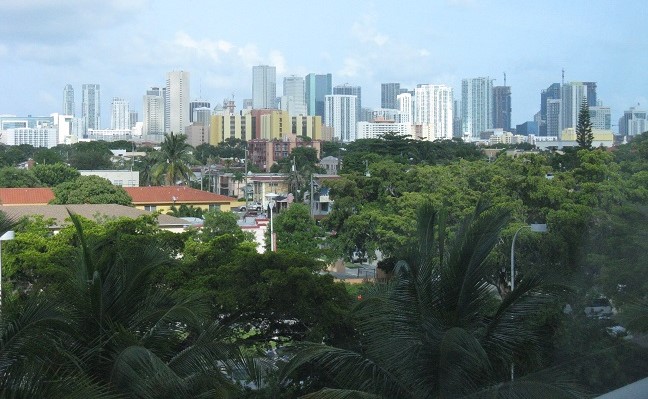 View of downtown Miami from Marins Park.


Things I Didn't Like:
There are no places to have a beer or bite to eat close to the stadium. A Wendy's; that's it.
The security and customer service at one of the entrances (towards the first base side) is unorganized and staff is full of themselves and not friendly. Use the one behind home plate for a better entry experience.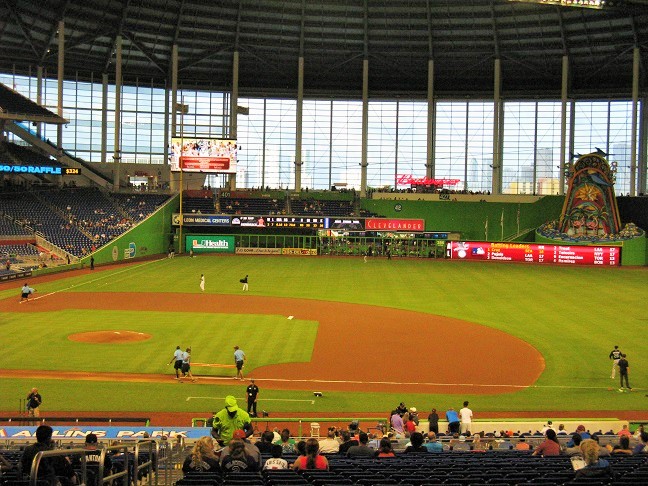 Interior of Marlins Park.

Lime green outfield walls, home run structure in center field, view through windows to downtown Miami.



Home Page

Florida Page


Posted: Sept 7, 2015