Winston Salem Warthogs - Ernie Shore Field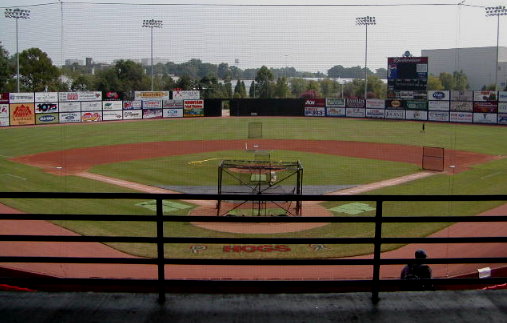 Carolina League
Class A for Chicago White Sox

Ernie Shore Field
(now called Wake Forest Baseball Park)
401 Deacon Blvd
Winston Salem, NC 27105
336-759-2233



Date visited: 7/21/02

General Area in State: North Central

Directions: Business I-40 to Cherry Street exit. Go north through downtown to Deacon Blvd (Deacon Blvd is beyond the downtown area). Make a right on Deacon Blvd. Stadium is on your left just less than 1/4 mile up.

Ease of getting in and out: Getting in was fine. I got a little lost on my way out. Roads were not clearly marked.

Website: It's okay.

Customer Service: Better than average. I felt welcomed.
Host Hotel: Ramada Plaza Hotel. 336-723-2911. I didn't stay in the area so can't comment on hotel.
Note: 7/14/09 - The new name of this team in Winston Salem is the Dash. The new name of the stadium is Gene Hooks Field at Wake Forest Baseball Park (same ballpark; different name). In 2010, the Winston Salem Dash moved into the new BB&T Ballpark.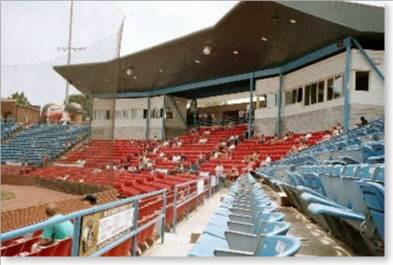 Here's a photo of the inside of the stadium. The concourse ran across the top of the seating area.

There were only several hundred fans at this game.

It was in the high 90's on this afternoon game.



Personal Notes: Ernie Shore Field was built in 1956 so it is an older facility. Many renovations have been done to the stadium: a new facade (you can see that in the photo above), new seats installed, two new club houses built. The one area that still needs renovation work is the ladies restroom. It was awful.
The bullpens are on the field beyond the 1st and 3rd bases. I like bullpens on the field.
My lucky scorecard # was called. I won a hat. That's cool.
The game I saw wasn't played very well. The Warthogs were playing the Myrtle Beach Pelicans. So, I did get to see future G-Braves.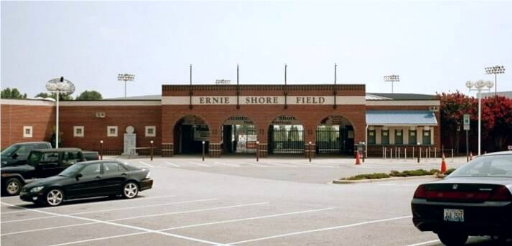 Here's the outside of Ernie Shore Field.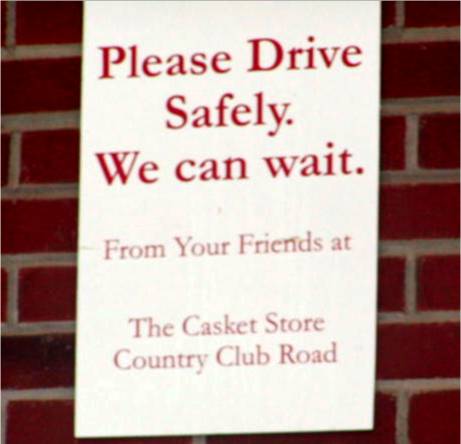 This has to be the strangest ad I've ever seen at a ballpark.





Winston Salem Dash
Old Salem (restoration village)



Home
North Carolina Page

Email: mminard@comcast.net